Changing the way people view 'The Realtor'
We have helped hundreds of families find their perfect home in Middle Tennessee. Contact us today to learn how we can help you.
in Nashville and Middle Tennessee: We're your Real Estate Experts
Here at The Trainer Group, we understand that real estate is about more than just property. To us, real estate is about having a trusted partner and advisor who completely understands your wants and needs.
As Nashville and the surrounding areas continue to grow, we offer our experience in navigating this unique market. We started The Trainer Group with the goal of providing reliability, quality, and a level of service that exceeds your expectations.
---
Reach Out to Us and One of Our Agents Will Contact You
Award winning industry leaders with a track record of excellence
For over 10 years, we have helped families in Middle Tennessee find their ideal property. We provide a level of service and care that far exceed the industry standard. Our knowledge in buying, selling, and investing will be a valuable asset on your next real estate transaction.
Our team is the proud recipient of the 2021 Top 5% Nashville Producers Award | The 2020 SOAR Award | 2021 Titanium Award | 2021 HomeSnap Top 15% Award | 2021 Best Social Media Presence Award for Murfreesboro | 2021 Top Murfreesboro Team in units sold.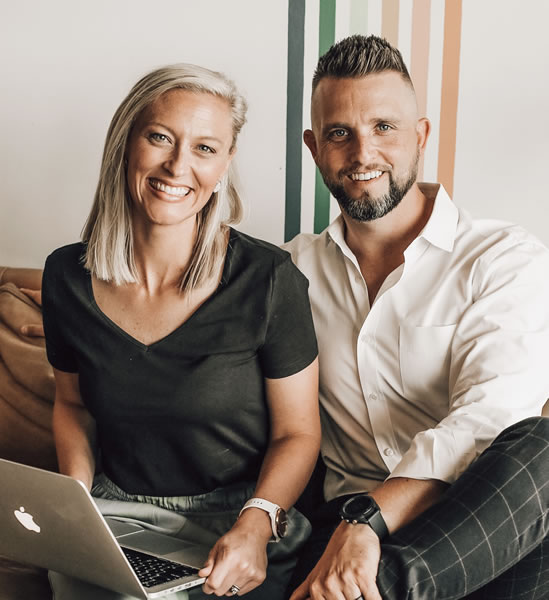 We help clients with Buying, Selling, and Investing in Middle Tennessee.
Our goal is to help you make the best decision with one of life's biggest investments. As Real Estate evolves into a technologically driven industry, you need a professional team to navigate you through the process of buying or selling property. Our team of experts are here for you.
$28.2M
in total sales for 2021
$414k
average sales price
Client Testimonials
Highly Recommended
"Derek and his team went above and beyond to help us with a big transitional move. He not only helped find a home that we purchased for below asking price, but also sold our home for more than asking. Beyond just being an exceptional realtor though, Derek is a true people person and keeps open communication through the whole process. You truly feel like he has your best interest at heart. Would strongly recommend using Derek for any home purchases in Middle Tennessee!!"

– Benjamin Stringer, Nov 6, 2021
He Listened To Our Wants and Needs
"Me and my family decided to make the move closer to Nashville and with the market as crazy as it is right now boy was we nervous. Not only did he sell our home within 48hours for more than asking we also landed a lot in our dream subdivision and all this was possible because of him and his hustle. He is a hard worker, knowledgeable, and responsive! You won't find anyone better!!"

– BJ Adams, Oct 21, 2021
Absolutely The Best Realtor
"Derek was an absolute dream to work with throughout our whole process! Not only did he sell our house for wayyy over our asking price, he was extremely patient, kind, and helpful in finding our dream home in this crazy market! Derek and his wife Bethany are the sweetest people you'll ever meet and we would not have trusted anyone else to walk through this journey with us. We would highly recommend Derek and his team for all of your real estate needs!!"

– Michelle Hall, Jan 7, 2022
A Powerful Team of Professionals
"This is the second investment property we have worked with Derek. He makes the process simple and easy. Keeps you informed of what is going on and provided the best advice for our situation. He will go the extra mile to make sure the deal gets done a smooth as possible. I know he has quite a few clients and deals going on but makes sure for you to feel like you are the most important client. We can't wait to make another investment deal with Derek or possibly our official move to Tennessee. Thank you again for all you have done for our family."

– Christian Cortez, Jan 29, 2022
Watch Smart Moves with Derek Trainer On YouTube
Join our email list to receive our latest listings and sales reports