Find out how much your home is worth
Use this free, no obligation, online calculator to get a quick estimate of your home's valuation.
Get A Pre-Listing Analysis
If you would like a laser-focused, custom price analysis that takes all of your home's unique factors into account, give us a call. We can help you get a precision valuation for your home and the info you need to make the best decisions with listing your home.
Get Started Today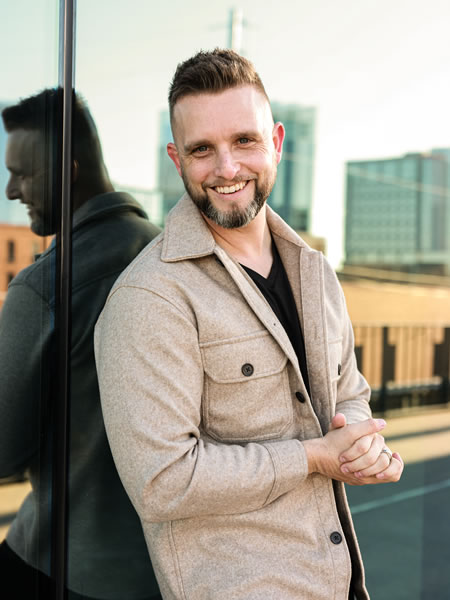 Derek Trainer
Affiliate Broker
Derek is a native of Nashville and currently resides in Murfreesboro, TN. As a full-time agent ready to serve your real estate needs, Derek has a vast knowledge of the Middle Tennessee and East Tennessee residential real estate and investment markets. Derek's dedication to superior service and attention to detail exemplifies his work. He has a strong work ethic and high standards for quality.
Bethany Trainer
Affiliate Broker
Bethany is a Middle Tennessee native. As a full-time Realtor, Bethany is dedicated to providing high quality customer service, even after the close of her clients home. Bethany is often found spending time with her husband Derek, daughter Krew, and dog Brickley. If you are looking for someone who genuinely cares for your family's needs, then look no further.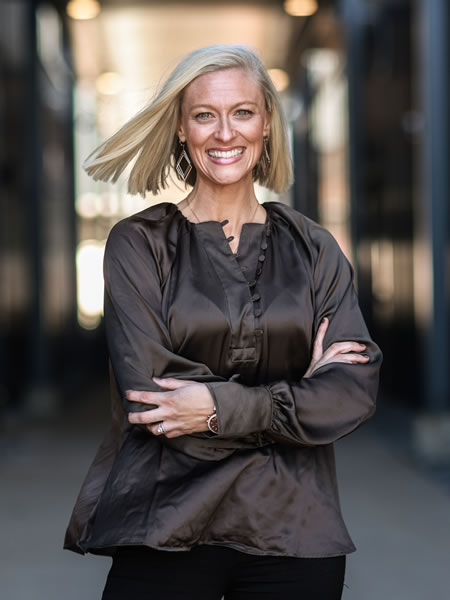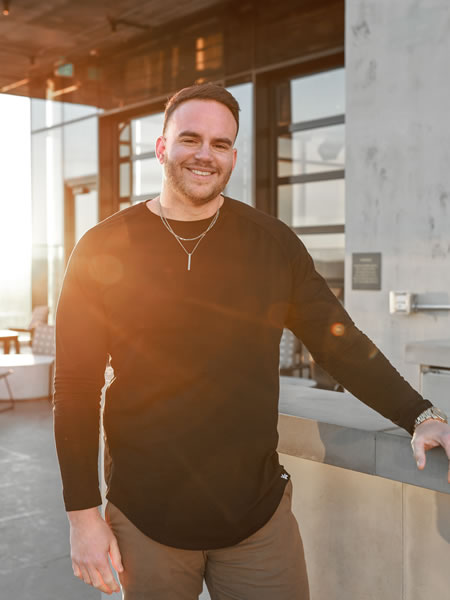 Eric Aristizabal
Affiliate Broker
Eric, the most recent addition to The Trainer Group, combines his passion for real estate with helping others on their path to owning real estate. While Eric has extensive experience in the residential market, he also has a strong passion for commercial real estate as well. Eric always goes above and beyond to provide a seamless experience for his clients.